Wednesday
May 27th
Join our google meet at 10am!
*I will not be available for a google meet on Friday. *
I can still be contacted throughout the day by email or the remind app.
*Senora Decker will still meet with the class at 10:30 on Friday.*
Lessons:
Religion - Please have your rosary beads.
Math - Lesson 9.4
Science - Lesson 3 Worksheet
Phonics - Share WB p. 206
Work to be Checked: (optional)
Math - WB p. 113
Spelling - WB p. 210-211
Phonics - WB p. 205
I will have an office hour on Google Meet from 1-2pm today for Math.
*This will be my last week of office hours.*
Please submit your attendance for the day.
Thank you!
https://forms.gle/tftMxctsDPsYfwFUA
Phonics:
WB p. 207-208 - We are reviewing ABC order on these two pages.
Spelling:
Unit 33 - WB p. 212-213
*Unit 33 Test on Friday - This will be taken in multiple choice format with a google form.
Math:
Chapter 9 - Polygons, Figures, Perimeter, and Area
9.4 Triangles
Tape lesson "9.4 Triangles" into your notebook if you have any pages left. If you have run out of notebook pages, then put this paper back in your math folder when you are finished with your work.
We will read and do sample problems on textbook p. 310-311 on our meet today.
Complete WB p. 114 #1-8 only.
Reading:
Finish the chapter 20-21 pages of Charlotte's Web on google classroom. The page numbers at the bottom are 31-33 (the slides are numbered 32-34.) This work is due by the end of the day.
Grammar:
Chapter 4 Verbs - Study Guide. Please complete "Grammar - Chapter 4 - Study Guide" in google classroom. This form has multiple pages; click next to continue to each page. Make sure to submit at the end of the last page. This is not a graded assignment, but it must be completed today.
*Pay attention to what the directions ask for, and use your notebook to help you!
*Go over the answers you got wrong. Your test on Friday looks very similar to this study guide.
*Chapter 4 Test on Friday


Science:
Living Things and Their Environments
We will complete p. 29 in your packet on our meet.



Religion:
We will pray 1 decade of the rosary together on our meet. Please have your rosary beads.
Gym:
Please check Mrs. Diguilio's blog.
"For the first time since 2011, we're sending American astronauts back to space, on an American rocket, from American soil. And we would like you to join us for launch – at a safe virtual distance of course."
Visit the following site to watch this launch virtually today at 4:33pm! Scroll down to heading #6 to livestream.
All finished and looking for more..?
Check out these live cameras from the Bronx Zoo!

Explore the world of coding!
Take a "virtual" field trip!
Scholastic "Learn at Home"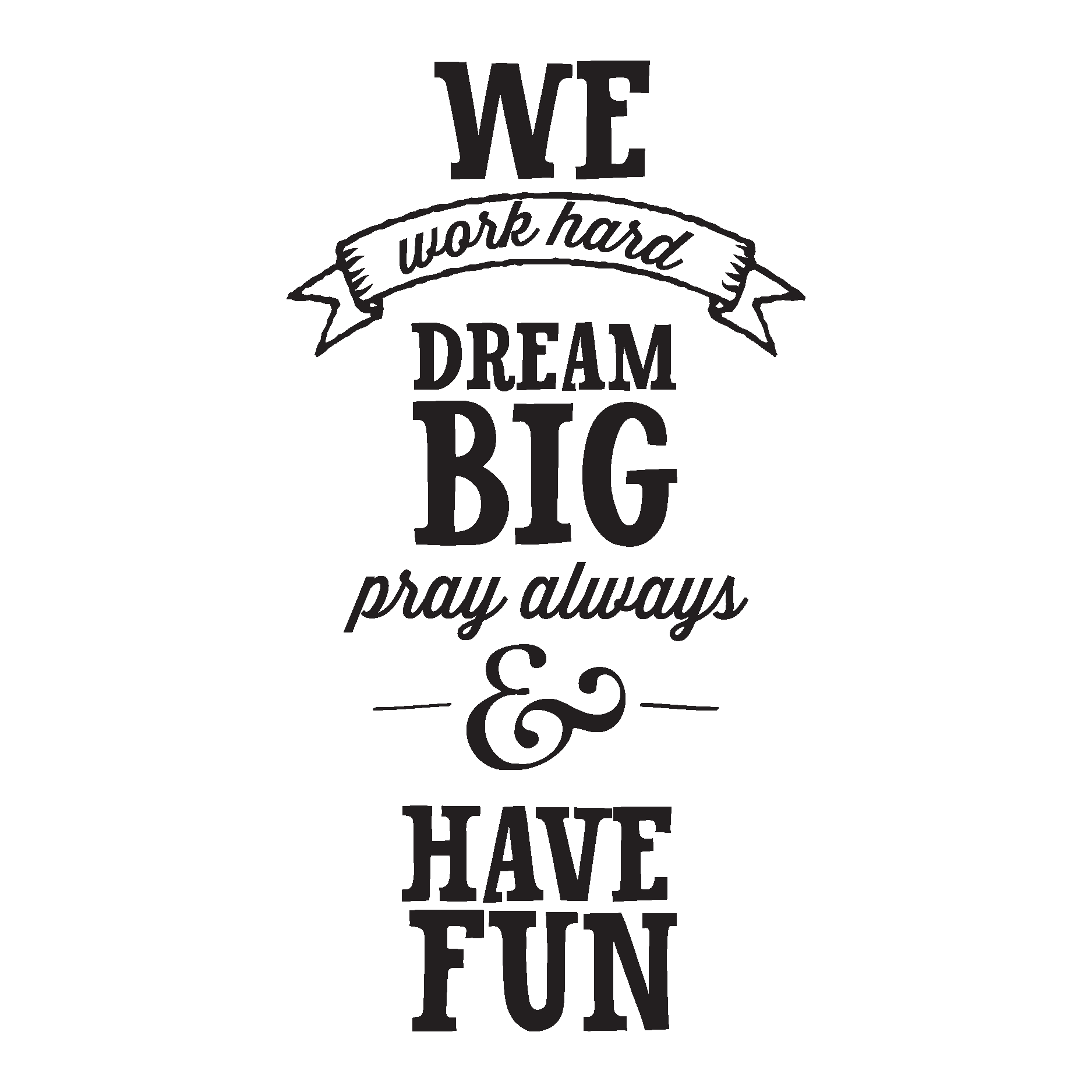 Email: grade3@stthereseroxbury.org
Remind Class Code: b7hcce